PRODUCTS GALLERY
Makeup Brushes
As a specialized makeup brush manufacturer, Somakeupbrushes manufacturing all kinds of cosmetic brushes, including brush sets & single brushes of all purposes, to private label cosmetic brands.
Simply write to us or send us your specifications like shape, color, materials, etc. we will cover your back.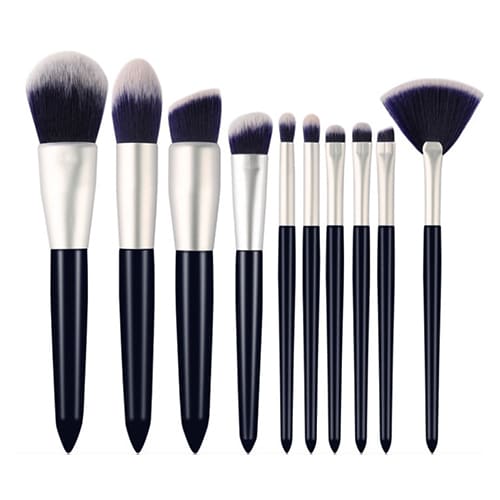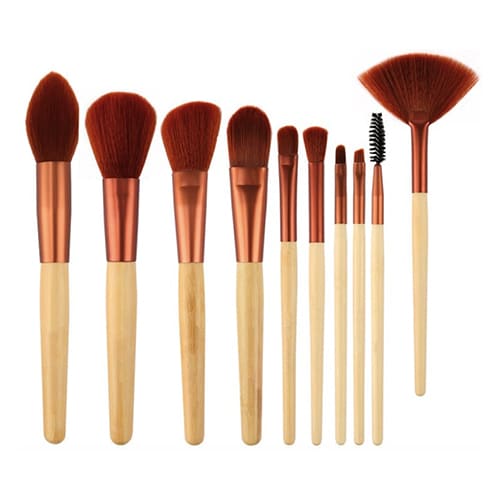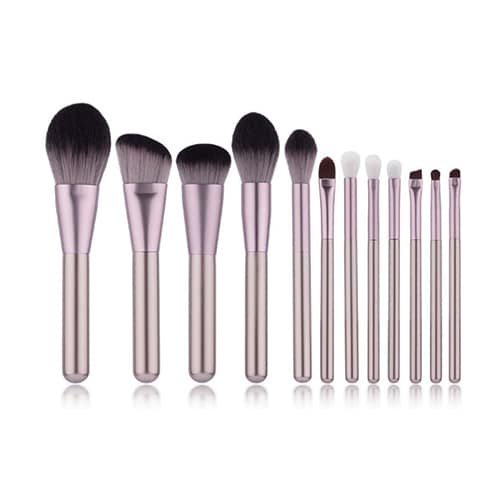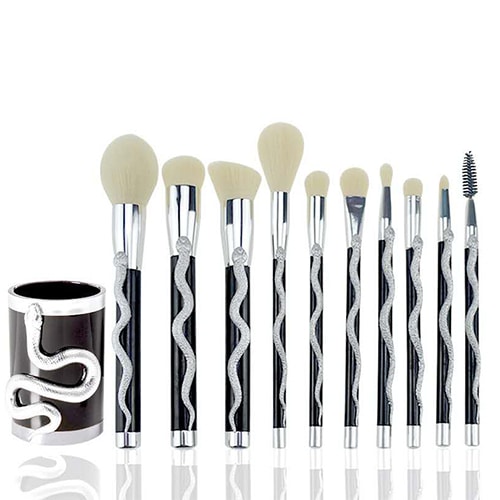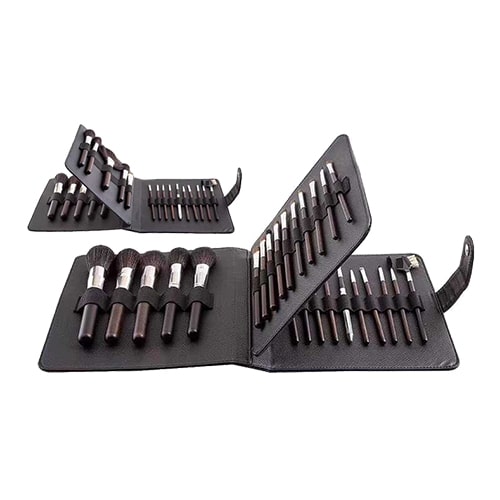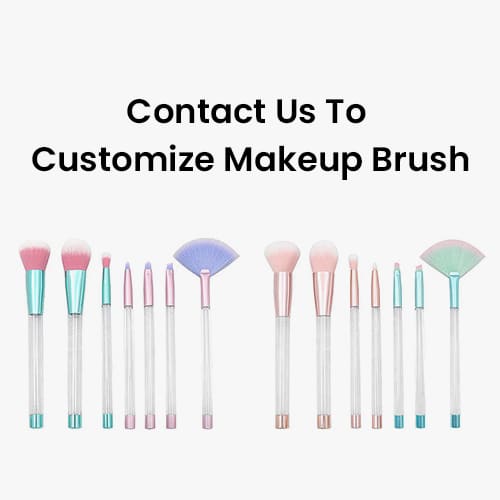 CUSTOM YOUR OWN
Customization
We'd like to custom makeup brushes according to your requirements, just call us today.
Brush hair
Choose synthetic hair or animal hair for your makeup brushes. Just talk to our sales rep for pro advice.
Brush shape
Want your brush to have oval shape, rounded shape or slanted shape? We got you covered!
Brush ferrules
Brush ferrule in colors (Pantone colors ), finishes (gloss & matt) & materials (plastic, aluminum, copper).
Brush handle
Choose a different brush handles! You can have it in wooden, bamboo or plastic. Talk to us today.
Logo (optional)
Put your logo on the brush handle or brush ferrule! We can print it with different methods.
Packing (optional)
You can customize the packaging of your brushes according to your style.
SAMPLE WORK
Makeup Brushes
SoMakeupBrush is your one-stop makeup brushes supplier with customization capabilities.
Makeup brushes sets

Looking to customize makeup brushes sets for specific scenarios?

---

You have found the right makeup brushes manufacturer! SoMakeupBrushes is offering multiple combinations of make-up brushes, such as portable brush set with 3 to 4 pieces, basic brush set of 9pcs, professional brush set of 12pcs, 16pcs, 18pcs or 24pcs.

Additionally, you can choose the materials for brush hair and brush handles! Contact us to know more details!

Single makeup brushes

Looking for a makeup brush for a specific use? SoMakeupBrushes is the best makeup brush company to help you! Our extensive brush line covers:

Facial brushes: powder brush, blush brush, highlight brush, foundation brush and full coverage brush.
Eye brushes: eyeshadow brush, eye blender brush and eyeliner brush.
Other brushes: lips brush, eyebrow brush, concealer brush and spiral eyebrow, etc.

---

All brushes are customizable in terms of the brush head, brush hair and brush handle! Get in touch for more info!

Private label makeup brushes

SoMakeupBrushes is the ideal makeup brush factory to produce your private label makeup brushes!

We supply makeup brush sets, single brushes as well as the makeup brush accessories such as brush holders, waist bags, brush set buckets, brush set boxes and holding racks and more!

Looking for more in-depth service? Sure! From brush designing to manufacturing, logo printing and product packaging, we have a sophisticated team to help you out!
We Work With
Trust by
We've work with many big brands and online/local store own as their reliable supplier.
REQUEST A QUOTE
Write to us
---
Will be back to you within 12 hours with details information.
---
---
OR SEND MESSAGE