WELCOME TO
Makeup Brush Factory
Professional Makeup Brushes Factory located in China
Established in 2008, our factory has expanded to a large plant occupying 3000㎡ & houses more than 300 experienced workers.
Our 11 years of experience in cosmetic brushes manufacturing has allowed us to manufacture and ship at least 300,000 make up brushes.
11 years manufacturing experience
Our product range covers make-up brush sets, powder brushes, blush brushes, eye shadow brushes, lip brushes, blender brushes, nail brushes.
With our capability in OEM/ODM orders, product development, manufacturing, product packaging and shipping, we are proud to offer one-stop cosmetic brush solutions to brand owners and makeup brush wholesalers just like you!
WE TAKE CARE OF
Quality Control
---
Care was taken from the selection of the raw materials to bulk production.
Raw Materials inspection
Brush Hair inspection
Brush Ferrule inspection
Brush Handle inspection
Makeup Brushes inspection
---
Factory Tour
11+ years of experience
Schedule to visit our factory? Contact us and we are looking forward to meeting you at our factory.
We list some of the photos of our factory, you can take a tiny tour of our factory.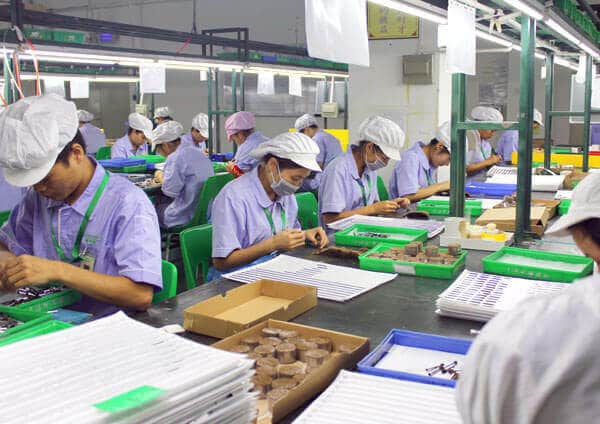 ---
Materials Production Line
---
Production Line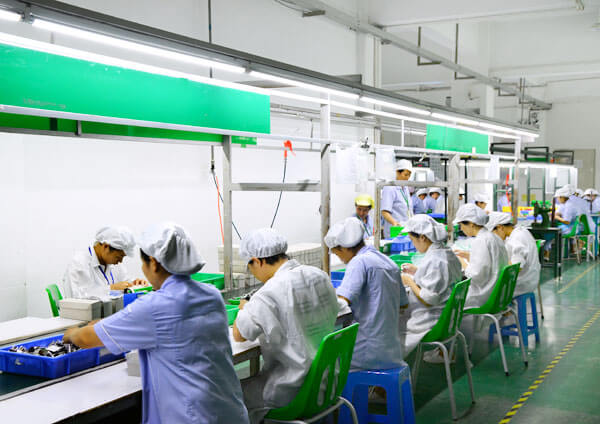 ---
Production Line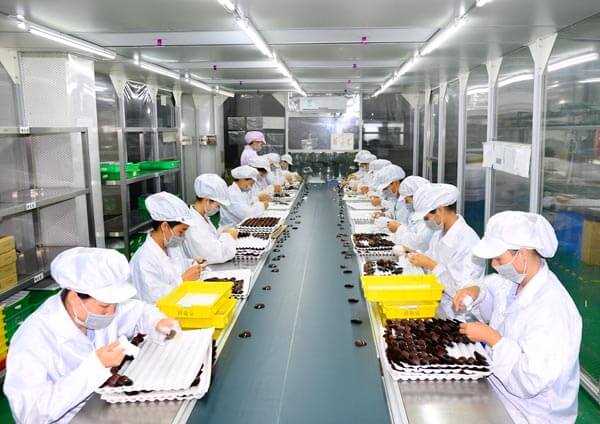 ---
Dust-free Production Line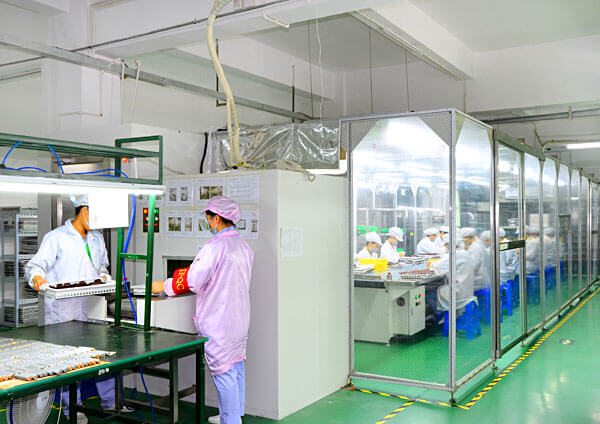 ---
Dust-free Production Line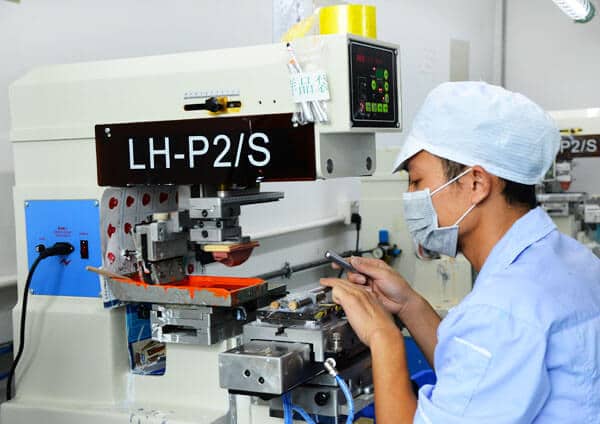 ---
Makeup Brushes Equipment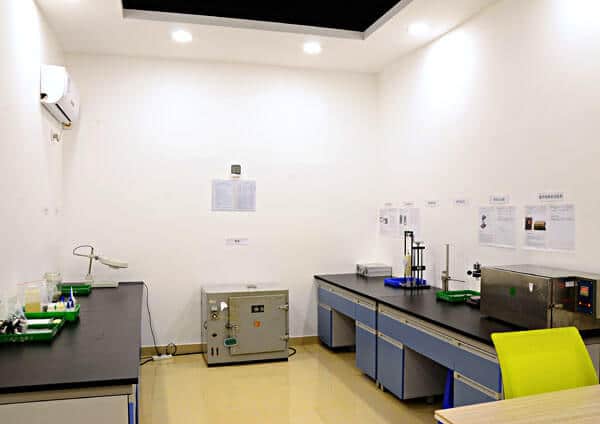 ---
R&D Room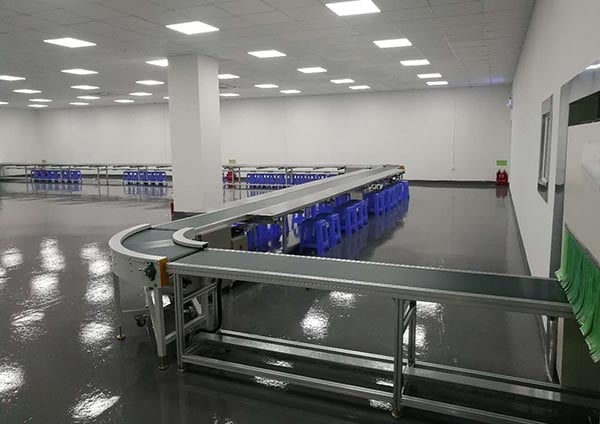 ---
Makeup Brushes Packaging Line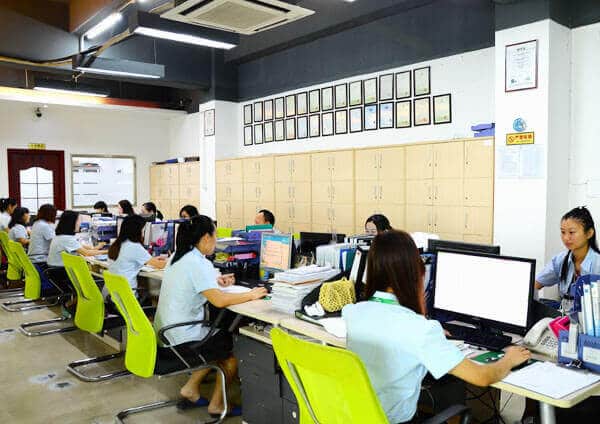 ---
Sales Team
LET'S
Be Next Successful Story
SRay
Online Store Owner
---
SoMakeupBrushes is by far the best cosmetic brush supplier we have worked with! We visited the factory in China and we were pleasantly surprised by how much heart they have put into each and every single brush. Our first order has arrived, can't wait to make the second order! Thanks

Tom Johnson
O Zerya Inc.
---
SoMakeupBrushes is one of the best cosmetic brush manufacturers whose product range covers almost all kinds of makeup brushes. We are a local drug store and we need to source brushes in various designs and materials in large amounts. SoMakeupBrushes is able to meet our requirements every single time!

Jessica Mess
My Comestic Inc.
---
It's our third year of working with SoMakeupBrushes! This says enough how much we enjoy working with them! Lily has been an excellent partner. She constantly follows up on our oders and can always come up with creative solution to our problems! Highly recommend her! :)